Excellent product quality of I'm not the Step Dad I'm the Dad that Stepped up Shirt
Click here to buy
I'm not the Step Dad I'm the Dad that Stepped up Shirt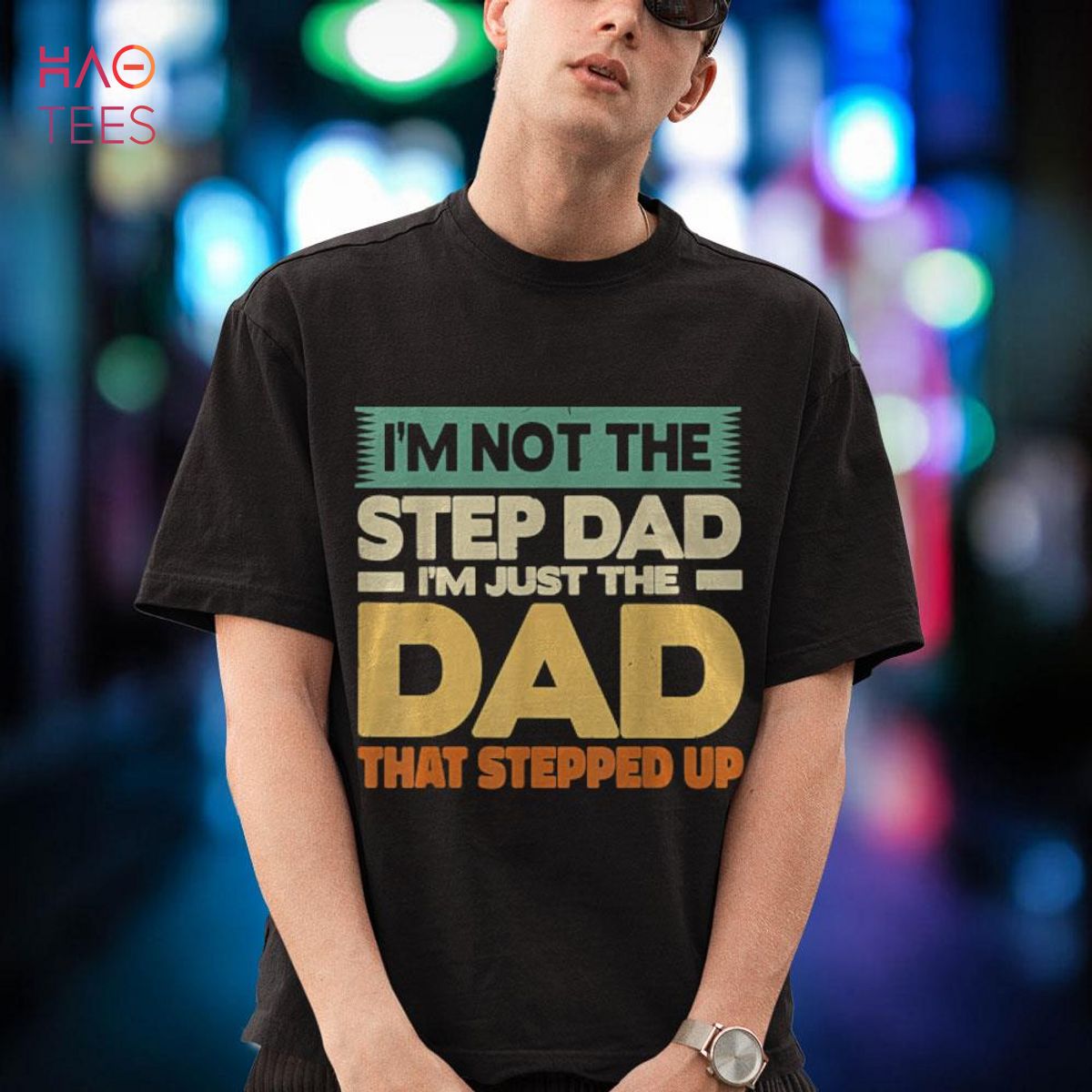 Buy now: I'm not the Step Dad I'm the Dad that Stepped up Shirt
Writer: Haotees
View more: GIFT IDEAS
Visit our Social Network:
---
Just like any dad should be, Simon Oaks is there for him at every stage of life. Through breakups, the A+ report card, and job interviews.Simon Oaks is not just a stepdad – he's a dad in his own right.The writer uses factual descriptions and lines to show how this person stands out as he deserves recognition just as much when it comes to being the perfect father figure. Simon believes his son will know that committed relationships just don& 8217;t come easy… Working hard to provide your child with the guidance they need at all stages of their life.No matter if you're a 15-year-old or an 18-year-old, every dad needs help steering young children through the transitions in life from time to time -The father wearing the shirt had gone through a painful divorce.What I& 8217;m not the Step Dad I& 8217;m the Dad that Stepped up Shirt teaches us is that caretaking isn& 8217;t always easy and joyous, but someone has to do it. This t-shirt stemmed from a controversial meme in which a father was calling attention to his parenting skills as well as his partner's. This shirt also features the text & quot;I'm not the Step Dad & I'm the dad that stepped up. " It is true for some families, stepdads take on more parental responsibility due to genetic reasons and this is totally different from what society expects from step dads. Although many men wouldn't be
Where To Buy
Front printing Michael Gethers DesignerI am not the step dad, I'm the dad that stepped up.
Big Discount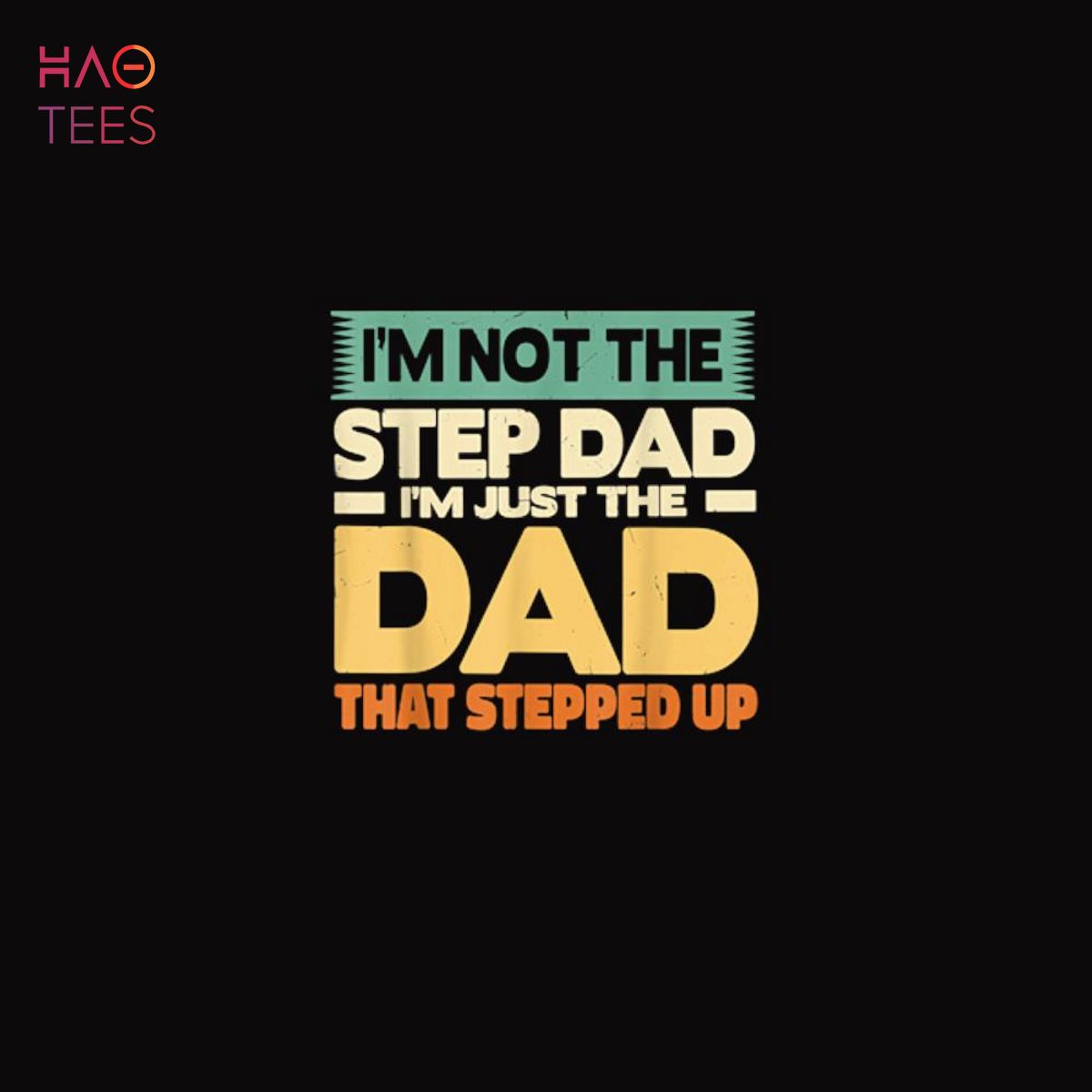 ContentsWhere To BuyBig DiscountPlease buy giftUnisexBest What Part OfHot trend today I'm not the Step Dad I'm the Dad that Stepped up ShirtBig DiscountHot trend todayHow to Get Coupon From I'm not the Step Dad I'm the Dad that Stepped up Shirt Click here to buy I'm not the Step Dad I'm the Dad that…