How to Order BEST Airedale Pink Crocs
Click here to buy
BEST Airedale Pink Crocs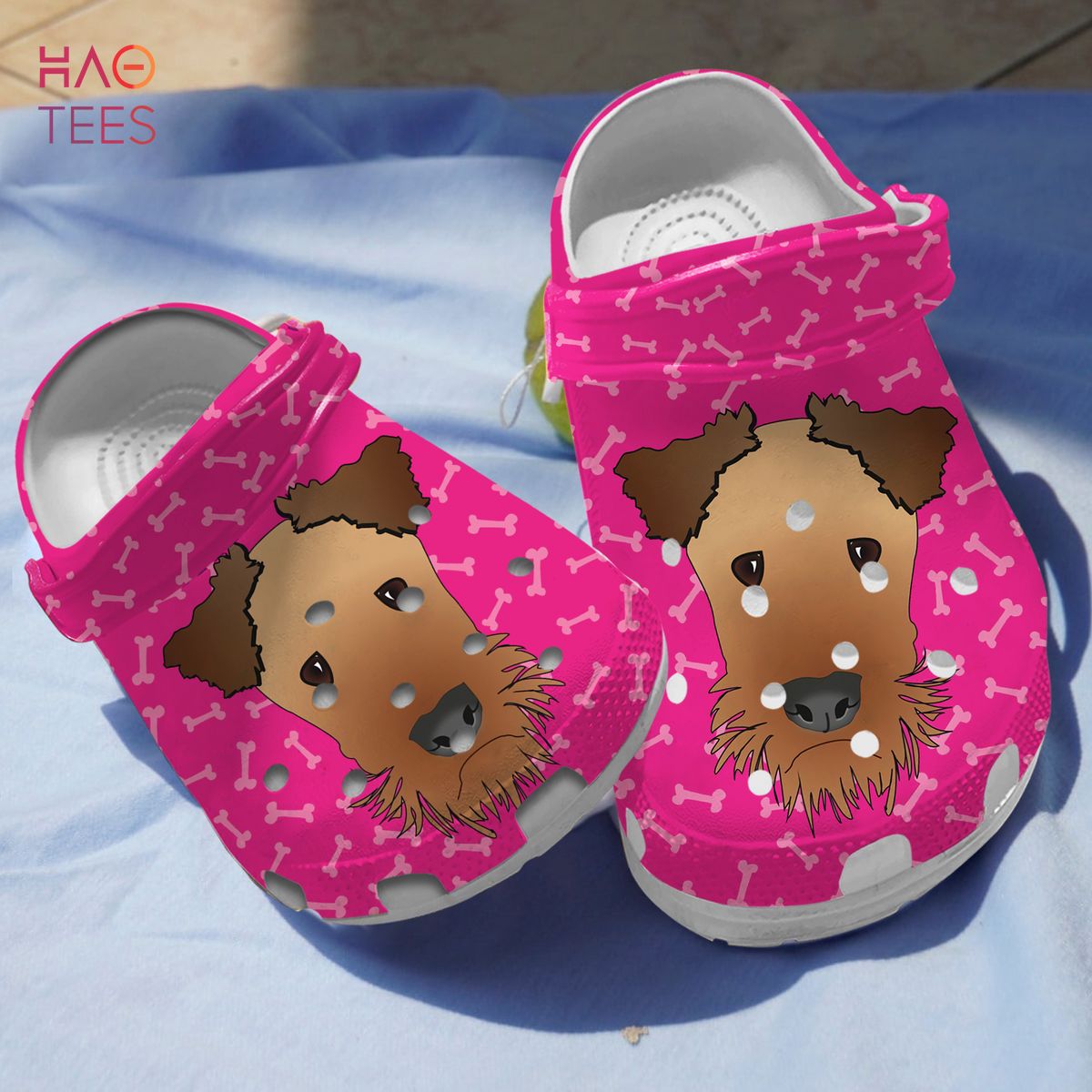 Buy now: BEST Airedale Pink Crocs
Store: Haotees Group
Addional information: Blog
Visit our Social Network:
---
The best part about the "BEST Airedale Pink Crocs" is that they are awesome shoes. They not only look great, but they also feel comfortable while wearing them. Overall, these shoes would be a perfect buy for anyone who wants to get more out of an ordinary pair of Crocs.Some people feel like there is not much to say about the Crocs and then buy them for others for Christmas or their summer vacation. Let's talk about things you can do with these amazing shoes besides just wearing them.-You could wear them as slippers on your feet or as booties around my town when it snows in the winter time-Or you could let your toddler use them as toys in their crib when they still don'tBuying shoes online is not always a good idea. What if they don't fit or they are different from what you expected? The whole idea of online shopping just became unpleasant. However, ordering women's shoes in person with advanced visualizations and 3D customizations sounds like a dream. Nike has proven this theory with the launch of the Nike Plus Personal Shopper program. AI for your own needs is simple and easy and you shouldn't avoid it unless you're phobic about technology!
Review
Whether you're looking for Best Air Dales or Best-Selling Air Dlays Shoe brands, we have your final destination for where to buy best-quality shoes. Best Off-Brand Lime green Crocs – Proprietary Foam Rubber sole with Grip sure soft soles to ensure traction and ease of movement. Shoes are foldable.
Read more: Haotees Store
Us Store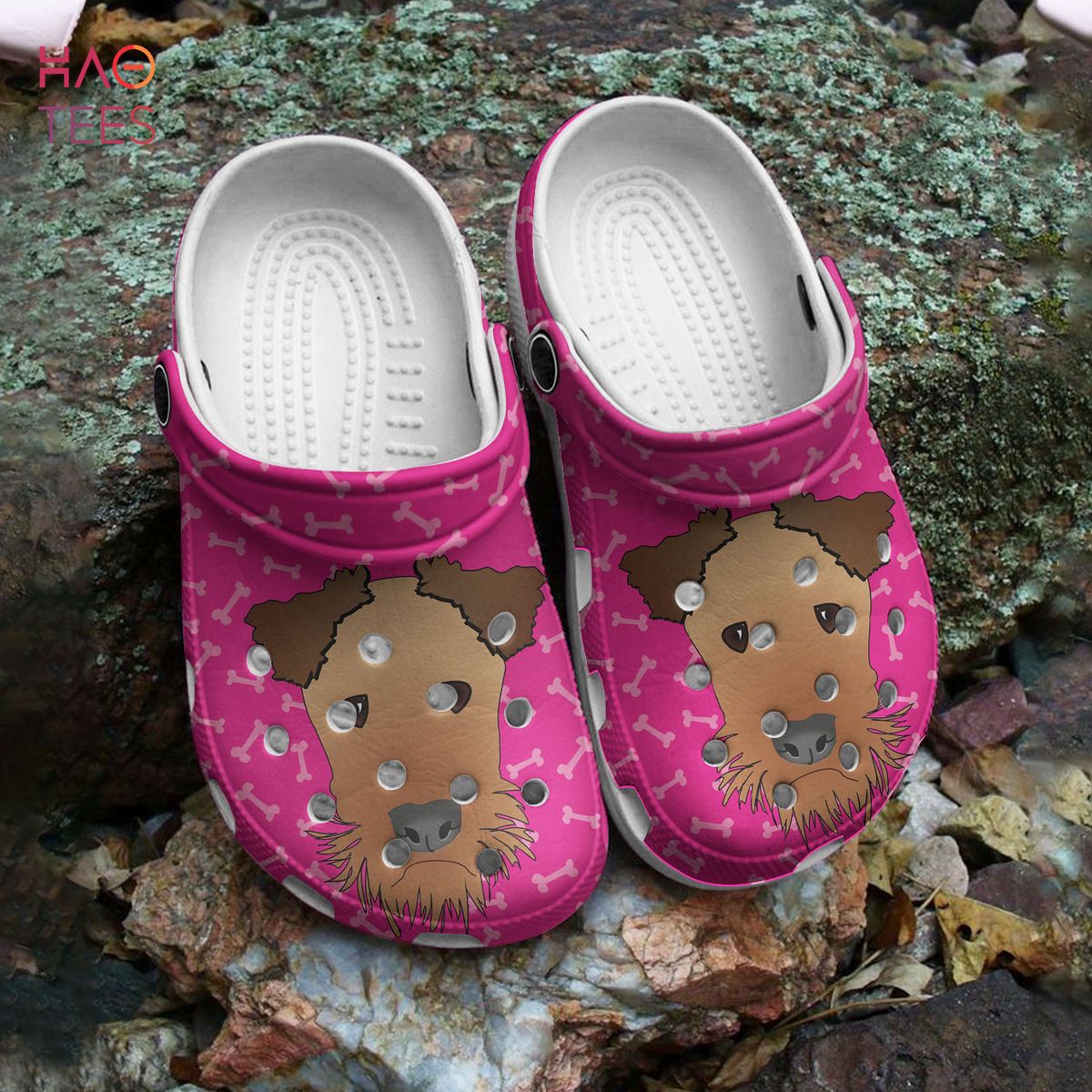 ContentsReviewUs StoreUs StoreBest productSo beautiful withBest product BEST Airedale Pink Crocs Click here to buy BEST Airedale Pink Crocs BEST Airedale Pink Crocs Buy Product Here Buy now: BEST Airedale Pink Crocs Store: Haotees Group Addional information: Blog Visit our Social Network: Haotees Pinteres Facebook Twitter Map GG Site Dribbble The best part about the…